Additional information:

Must be a Lebanon Eyecare patient and have a current LEA Club Membership.

Shipping charges are the patient's responsibility.

Contact Lenses will be supplied and shipped by an independent distributor.  Any questions or changes to your order must be directed to them.  They can be reached at 1-866-633-3536 Monday – Friday 8 am to 5 pm.

Insurance benefits may only be applied when ordering at our office. 

Please call our office at (717) 272-3068 to order contacts using this option.

*to register call or stop in our office to create username and password

Lebanon Eyecare Associates

2627 W. Cumberland St.

Lebanon, PA 17042

(717) 272-3068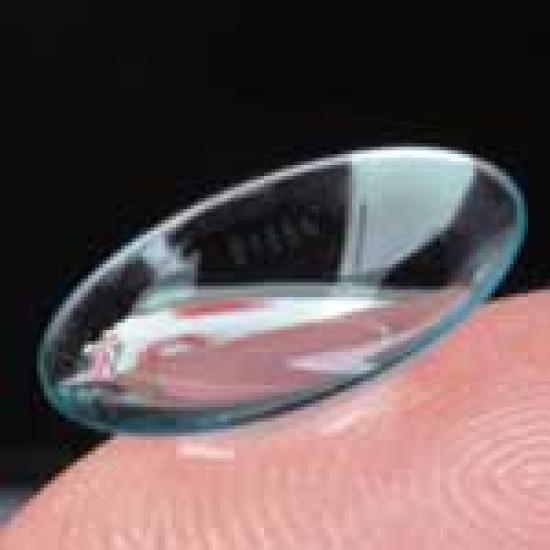 We are pleased to offer our Lebanon Eyecare Patients the ability to order contact lenses online delivered to any location.

Simply log in to your account after pre-registering* at our office. Order your contacts, pay with credit card, and wait for delivery.