We have fit over 50,000 patients with contact lenses through our previously owned Vision World locations now condensed into our existing Lebanon Eyecare Associates. 

At Lebanon Eyecare Associates, we offer a variety of contact lens services from new or initial fittings, to changing the brand or prescription in order to achieve our patient's needs.  We prescribe many different types of contacts lenses including the newest lens designs: astigmatism (toric), bifocals, disposables, and colored lenses.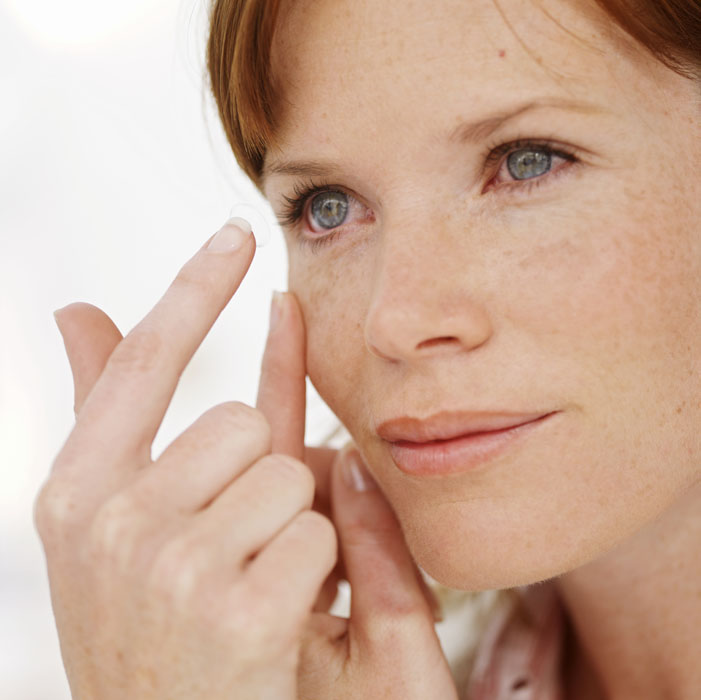 Lebanon Eyecare Associates

2627 W Cumberland St. 

Lebanon, PA 17042

(717) 272-3068